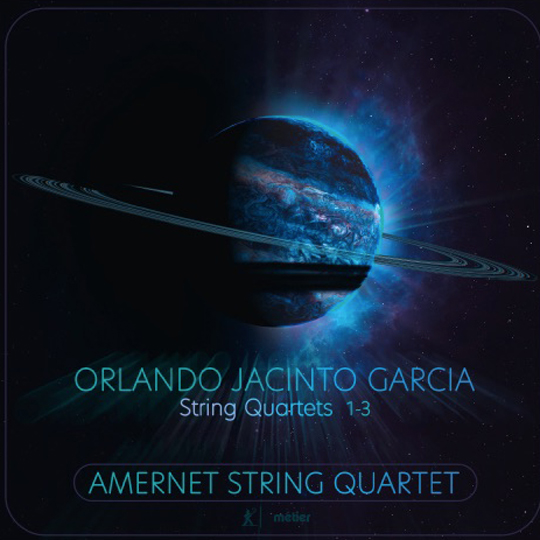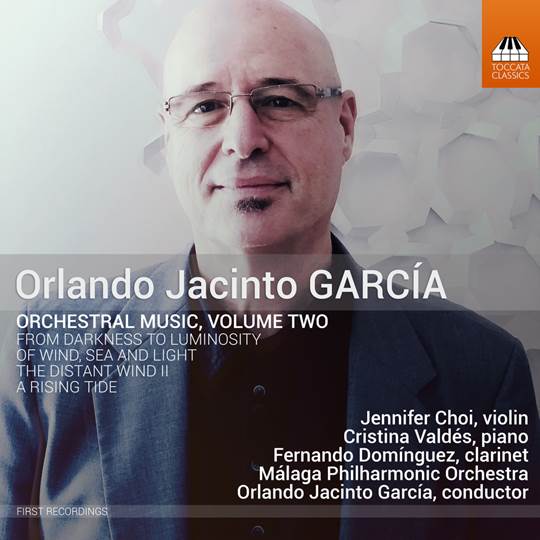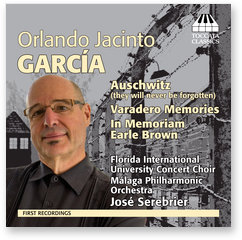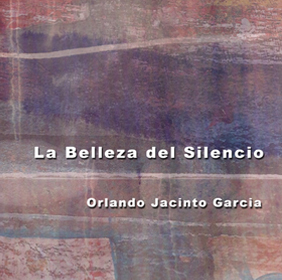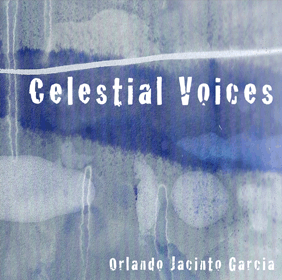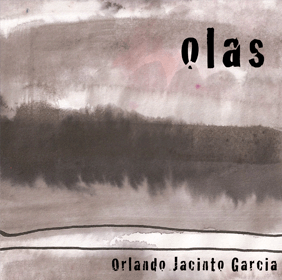 García's music speaks deeply, and its strength is that it can say so much in such relatively short spaces of time […]
> Colin Clarke, Toccata Classics
Event Information:
Jaime Marquez premieres the point of stillness at the XXIV New Music Miami Festival 9-22-21

19:30 ET

Wolrsonian - FIU
Through 200 works composed for a wide range of performance genres, Orlando Jacinto Garcia has established himself as an important figure in the new music world. The distinctive character of his music has been described as "time-suspended haunting sonic explorations" qualities he developed from his studies with Morton Feldman among others.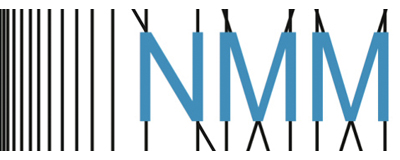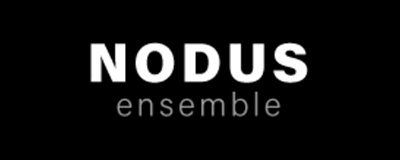 Combining in most instances a slowly evolving musical panorama with an acute tonal sensitivity, his compositions subtly extend and enhance a listener's sense of time.